A Note from the President: Wendy Dingus:
Hello and Happy Summer,
We are happy that the weather is sunny and warm, and that we can continue to take our children outside and enjoy nature and play.
With the warmer weather there are a few things we should be mindful of:
Never leave a child alone if a car, not even for a minute.
Keep your car locked when you are nor inside so children do not get in on their own.
If a child does not come for that day, double check with the parent to make sure they really are not coming and have not been left in the parent's care by accident. A simple call can prevent a child's death.
If you see a child left alone in a car, call 911 right away.
We all love to cool off with a dip in the pool or sprinkler.  But did you know that drowning is the #1 cause of death from unintentional injuries in children ages 1 to 4, and #2 in ages 1 to 14.
Drownings Happens in Seconds
Children can even drown in a few inches of water in a wading pool.  Educate to eliminate drowning.
Enjoy Your Summer!!!
We will be having a fund raiser at Texas Roadhouse on June 25, 2016 from 5 to 8, come join us for a night out and filled with fun for your children will helping CCFDCA.
Our annual conference "Tell Me A Story" will be held on Saturday, November 2, 2019.  See the training page for the conference registration.
"Child Care Providers Change the World One Child at a Time"
Smiles, Hugs and Lighten Bugs
Wendy Dingus – President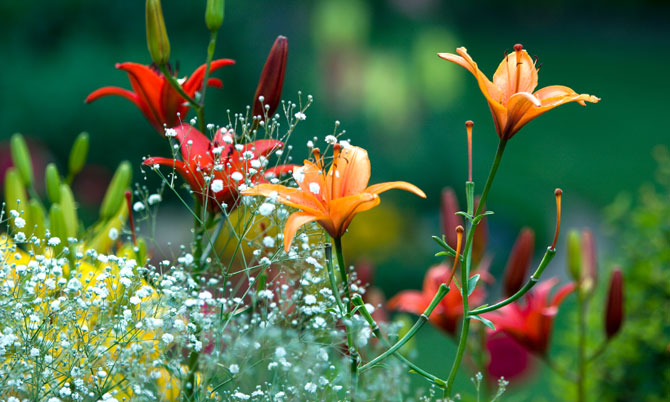 Once again, Happy Spring!
Wendy Dingus – President CCFDCA, Inc.