A Note from the President: Wendy Dingus:
Hello and Happy Spring,
That ground hog said we would have an early spring, and I know we are truly looking forward to nice weather and getting our children outside more.
The CCFDCA, Inc. board has finalized the 2019 training, so please check it out on the Provider's page. They are working hard on the 2019 conference to be held on Saturday, November 2, 2019, so save the date.  As always it will be fun and full of learning opportunity.
Each year the association is looking for outreach opportunities, we usually attend the La Plata Spring and fall baby bazaar at Milton Somers Recreation Center, the Early Childhood Day in August in Waldorf.  We will be doing a few food drives for different food pantries in the area and collecting items needed for Life Styles in La Plata.
We have a great group of providers and would love for you to join us in our mission to provide and promise professional and quality child care to families throughout Charles County, Maryland.
Sincerely,
Wendy Dingus – President
CCFDCA, Inc.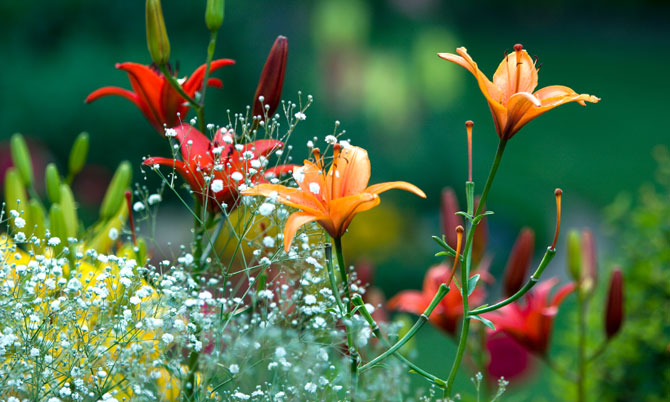 Once again, Happy Spring!
Wendy Dingus – President CCFDCA, Inc.